All of your information is kept under your control, and is kept private unless explicitly shared with another person by you, we will never provide your information to third parties for any purpose. All sensitive data is securely cleaned from our systems as soon as it is no longer needed. All passwords are stored using advanced encryption techniques that are far better than required by any security compliance program.
By registering to the EPUMP Website and providing your email address, you expressly agree to receive promotional content from EPUMP, by email, from time to time. If you provide EPUMP with your phone number (at any stage of use of the EPUMP Services), EPUMP shall be entitled to call you or send you promotional SMS notices from time to time. If you wish not to receive such promotional content / notices, you may notify EPUMP at any time or follow the unsubscribe or STOP instructions contained in the promotional communications which you receive.
Our Website may contain links to other websites. We are not responsible for the privacy practices of other web sites. We encourage our users to be aware when they leave our site to read the privacy statements of each and every web site that collects personal information. This Privacy Policy does not apply to such linked third-party websites.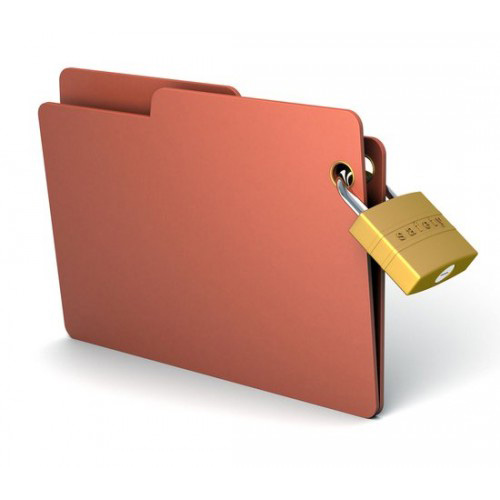 Our Website includes Social Media Features, such as the Facebook Like button and Widgets, such as the Share this button or interactive mini-programs that run on our site. These Features may collect information such as your IP address or which page you are visiting on our site, and may set a cookie to enable the Feature to function properly. Social Media Features and Widgets are either hosted by a third party or hosted directly on our Site. Your interactions with these Features are governed by the privacy policy of the company providing it.
EPUMP takes precautions to protect its Users' information and content. We have reasonable physical, electronic, and procedural safeguards that are designed to protect your account information and uploaded content. However – regardless of the measures taken by EPUMP, we cannot and do not guarantee the protection and security of your data, or any other User Content you post, publish, upload or otherwise share with EPUMP, with Third Party Developers, with site visitors on the site or during your activities at the Website. Because email and instant messaging are not recognized as secure communications, we request that you not send private information or data to us by email or instant messaging services. If you have any questions regarding the security of the Website, please contact us.
Your use of EPUMP and its Services, and any disputes arising from it, is subject to this Privacy Policy as well as our Terms of Service and all of its general provisions including warranty disclaimer, limitation of liability, indemnity and choice of law. We may update this privacy policy to reflect changes to our information handling and storage practices. If we make any material changes we will notify you by email (sent to the e-mail address specified in your account) or by means of a notice on this Website prior to the change becoming effective. We encourage you to periodically review this page for the latest information on our privacy practices.